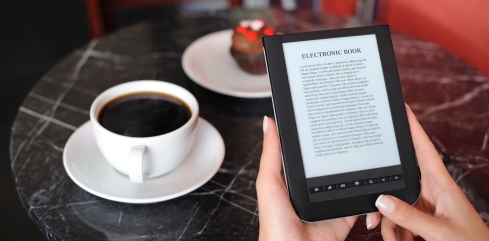 You can also get free eBooks elsewhere on the internet.
Mrs. Wilson loves
Project Gutenberg
as all their books are free as they are out of copyright including classics like Jane Austen, Brothers Grimm and Shakespeare.
Plus they have titles in other languages.
If a whole book isn't your thing you can get chapters of a book daily for free from
DailyLit
it has a bit of advertising attached but does let you read copyrighted books for free.
If you want something more academic
Bibliomania
includes study notes and similar in their free e-book titles.
There are also
free books on Amazon
which you can download to the free Kindle app on your phone or computer. You'll find similar free listing on
Kobo
and other e-reader sites try searching for the word 'free'.