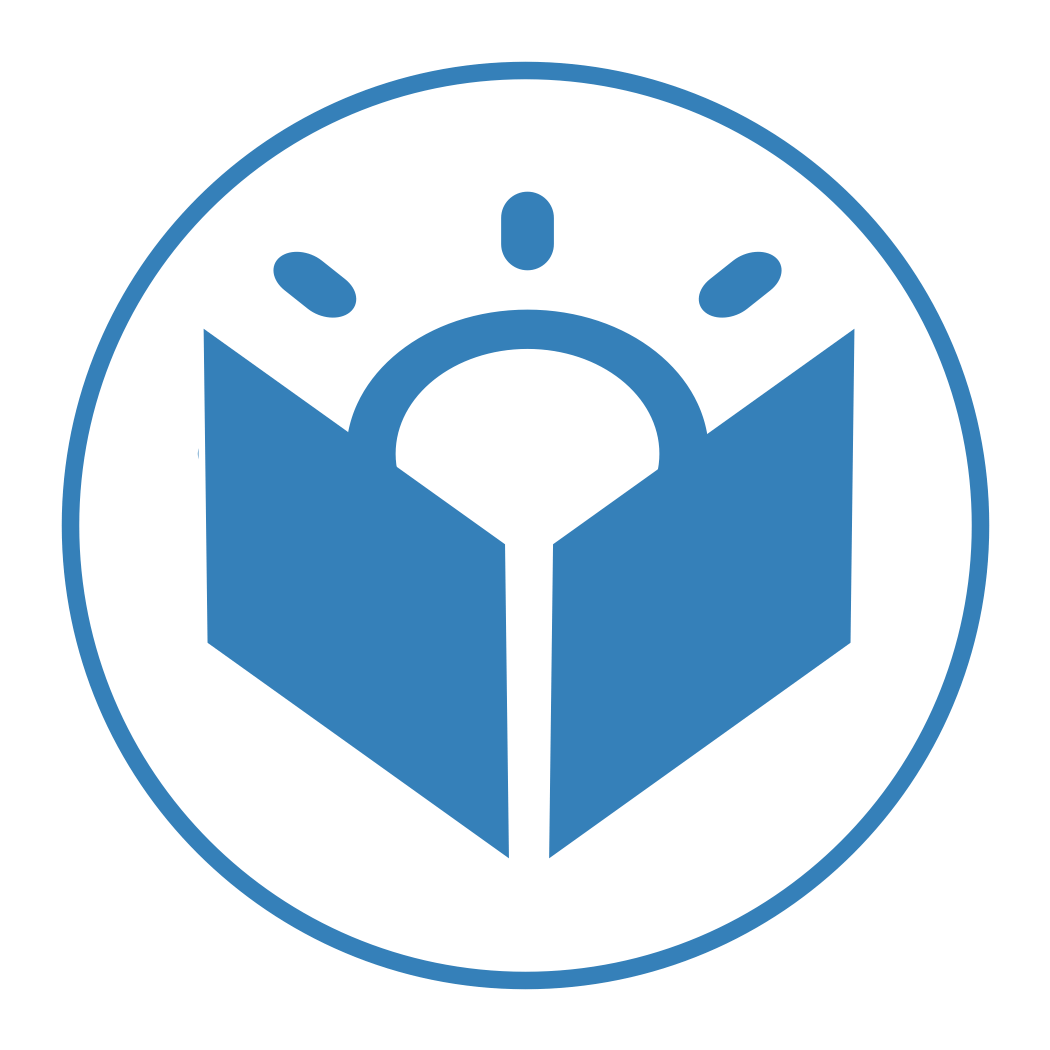 If you are looking for an easy way to do some reading look no further than 'Serial Reader' this handy free app is available on Apple (they are working on an Android version).
It sends a chunk of a book everyday to your phone. Each chunk takes about ten minutes to read and you can choose from a wide range of classics from
Alice in Wonderland
to
War and Peace
.
I just finished reading Jack London's '
Call of the Wild
' which I really enjoyed and I found the daily chunks worked really well. I even upgraded to the paid version so I could skip ahead. I found ten minutes was achievable on most days. Plus if I felt it was getting away from me I could pause the serial so I didn't end up with three hours worth of reading mocking me for not finding the time. I reckon young people would enjoy the format, after all ten minutes is equivalent to a loo trip or a wait for a bus. Plus you get reward badges as you read which include fun little reading related facts.